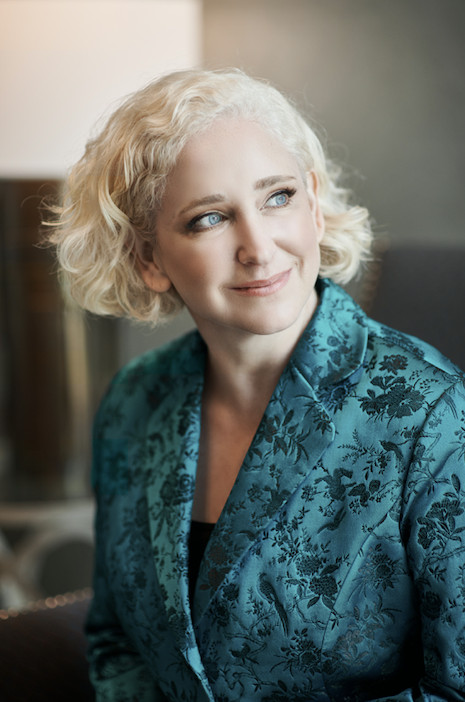 Considered a go-to child psychology expert for journalists, Dr. Roberts is a regular contributor to the Huffington Post, Global News and the CBC. She is the author of two best-selling and award-winning series of children's books. Just Enough explains topics like birth and diversity to children ages 3–6, while The World Around Us introduces kids ages 5–8 to issues like poverty and online safety. She is also the author of Kids, Sex & Screens: Raising Strong, Resilient Children in the Sexualized Digital Age, a book for parents seeking to help their preteens navigate our hyper-sexualized world.
In 2020, Dr. Roberts was awarded the University of Toronto at OISE's Leaders and Legends Award for Distinguished Service, in 2021 she was awarded as an Honorary Citizen of the City of Victoria, and in 2023 she was awarded the University of Waterloo's 2022 Arts Alumni Achievement Award.
Dr. Roberts returned to Vancouver Island after completing a clinical internship and then post-doctoral research as the Hospital for Sick Children in Toronto where she studied the most vulnerable of Canada's children to assume a position as a faculty member of the University of Victoria. For over 20 years, she has been a dedicated researcher, excellent teacher/mentor, and gentle yet persuasive thought leader. However, Dr. Roberts is perhaps best known as public advocate and clinically engaged, community scholar.
In addition to being a highly sought after registered psychologist, tenured associate professor and author, Dr. Roberts is also a wife and a mom to three children.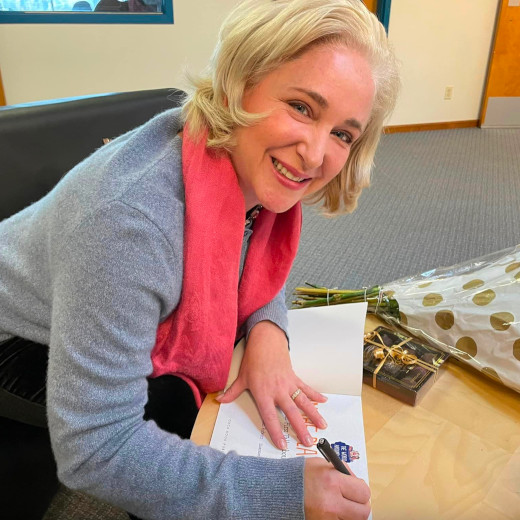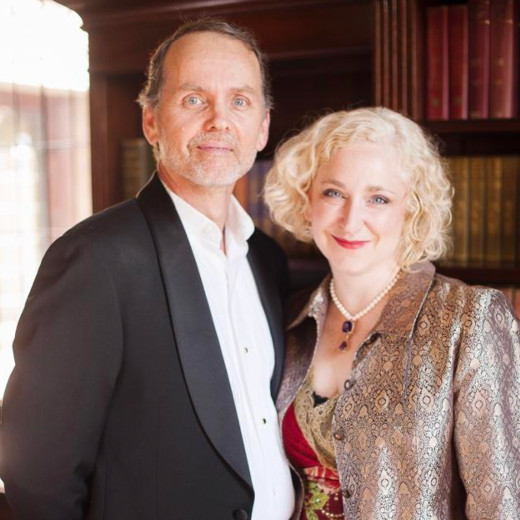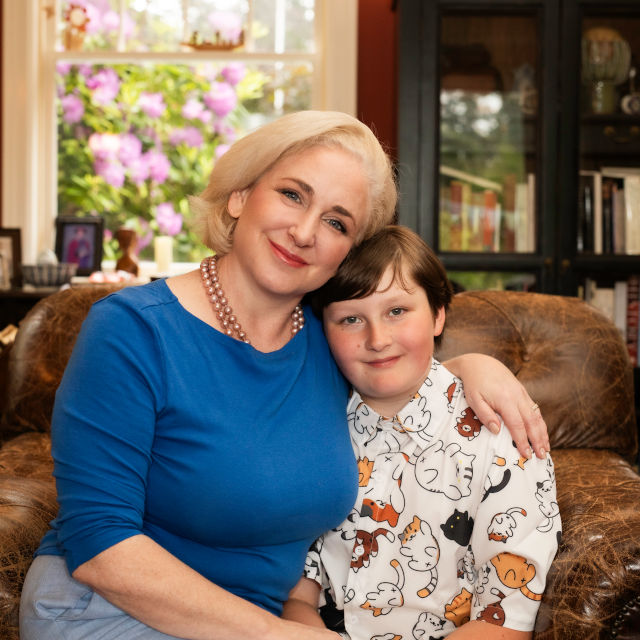 Dr. Roberts' best known writings are for children and though deceptively simple, they are grounded in years of research. She writes from the heart and for the young facing life's greatest challenges. Her work strives to ignite hope and foster understanding, compassion, and resilience.
A quote from one of her best-selling books, On the News: Our First Talk About Tragedy, captures Dr. Roberts' unique way of seeing and understanding the world around her:
No one knows for sure why tragedies occur. There could be many reasons why a particular tragedy occurred. Part of understanding tragedies is by accepting that most of the time we cannot control them. This is especially true for natural disasters. I have some of my own ideas about why very bad things happen from time to time.
Perhaps tragedies happen to give people a chance to be strong.
Perhaps tragedies happen to give people a chance to be brave.
Perhaps tragedies happen to give people a chance to be kind and compassionate.
Perhaps tragedies happen to bring people together.
The clinics she founded in 2003 have recently been renamed MindKey Health. Their team of professionally qualified and experienced members offers assessments for learning disabilities, ADHD, autism, as well as clinical counselling. To learn more about the clinics, visit mindkeyhealth.com